Puppet theater made of living materials: straw, earth, water, singing and live music.
A handmade, touching tribal folk tale for the entire family.
At the beginning of every month, Mantauba, Makuba and Muba meet together to tell a story. The entire village assembles – children and adults alike. They knead stories and weep chants, and Mantauba answers them with tunes. They create an entire village and into it they weave the story of Ninangoya – a child who has not stopped crying since the day of his birth.
A folk tale and music of the Tanzanian Wagogo tribe, about the possibility to change one's point of view at any given moment. 
Rewritten By: Polo Vallejo of Spain.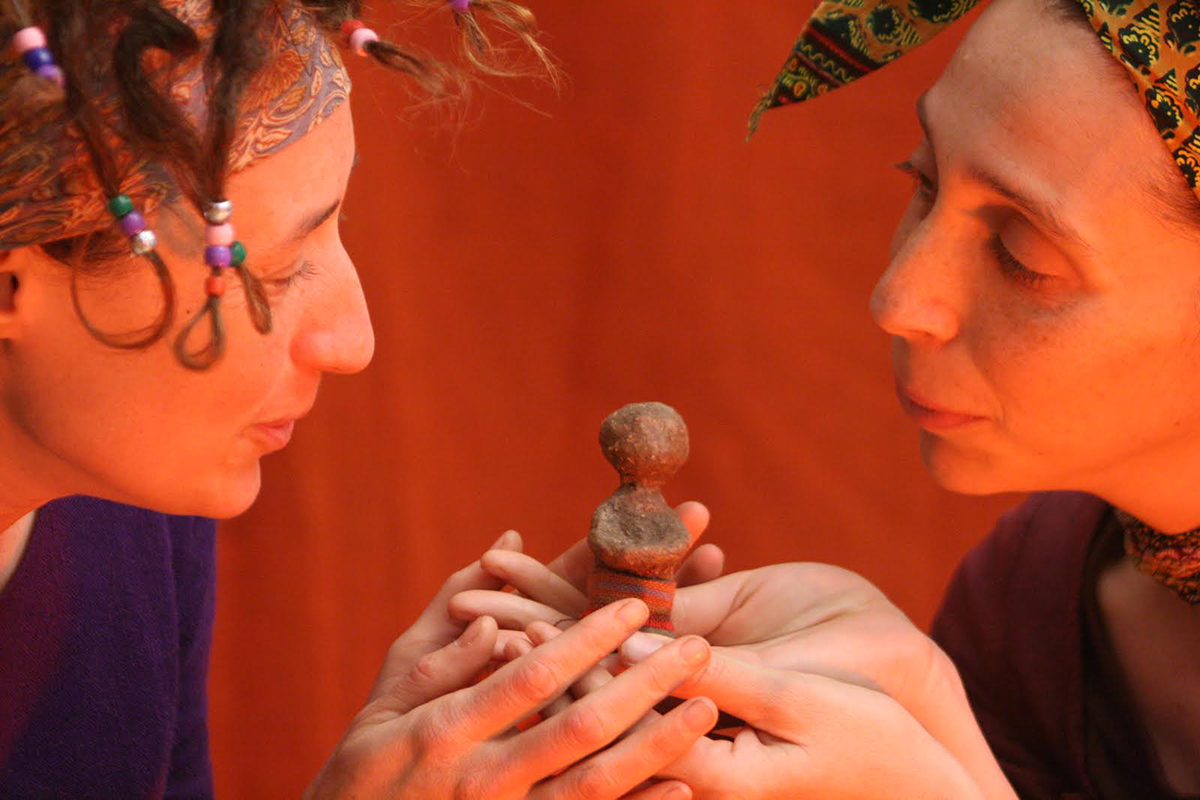 Watch the full show
Running Time: 50 minutes