A magical musical about the power of love and the power of love.
Pinochio dreams of becoming a real boy, but first he must pass the test.
In his journey Pinochio is sold to a puppet theatre, and follows false promises while tempted and escaping to the land of children, and while lying he finds himself in the belly of a whale. In the end Pinochio proves he is brave, faithful and caring. This theatrical adaptation employs the Itallian Comedia DelÁrte style blending music, acrobatics, masks and puppet theatre.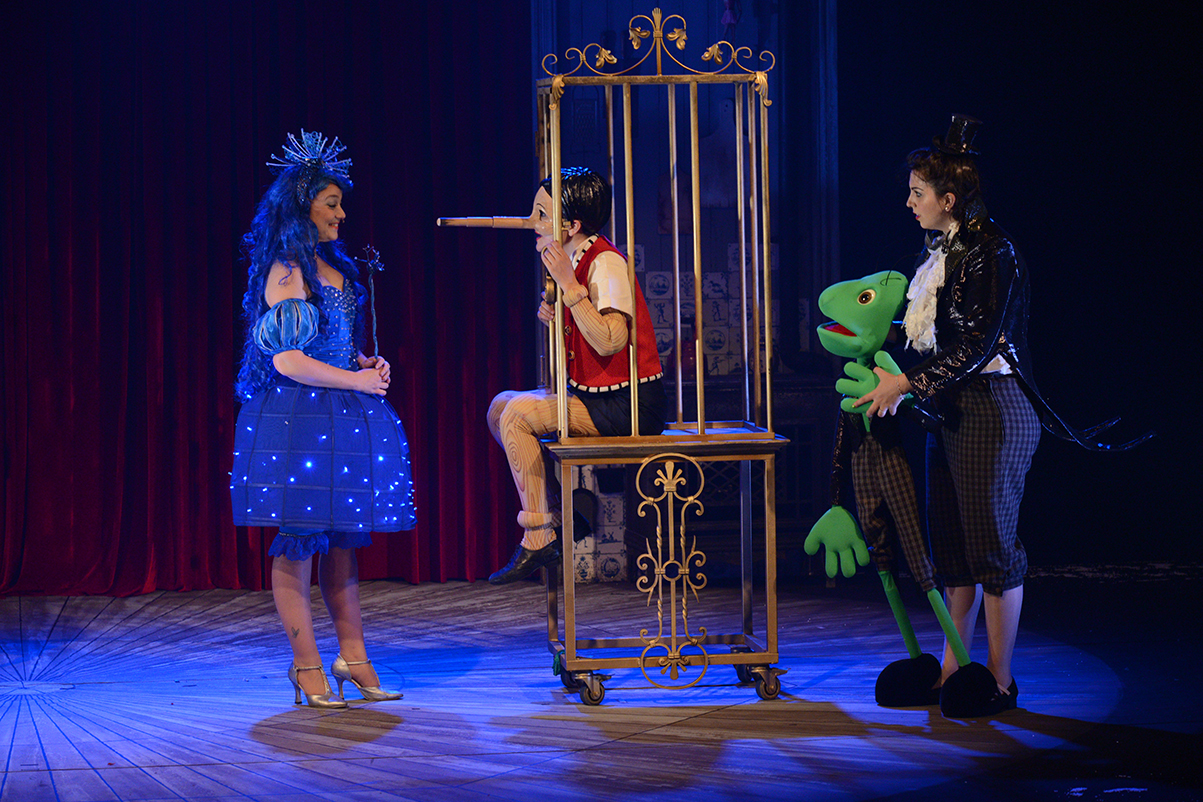 Watch the full show
Cast: Dikla hadar; Revital Zaltsman; Yaniv levi; Keren Marom; Amir Shorosh