The time has come for a new kind of fairytale- this time the princess saves the prince!
This is the story of Princess Althea, who lives in a kingdom surrounded by a great wall which guards it from a terrible dragon.
One day, following a dragon attack, her Prince Adam falls over the wall and disappears. Althea makes the brave decision to venture out and rescue him. In the world beyond the wall she discovers a dark secret…
This show presents an inspirational princess role model, a truth seeking, visionary leader who frees her people from their fears and limitations. She gives them a new perspective, a worldview which reminds us that we are always able to create the reality of our own lives.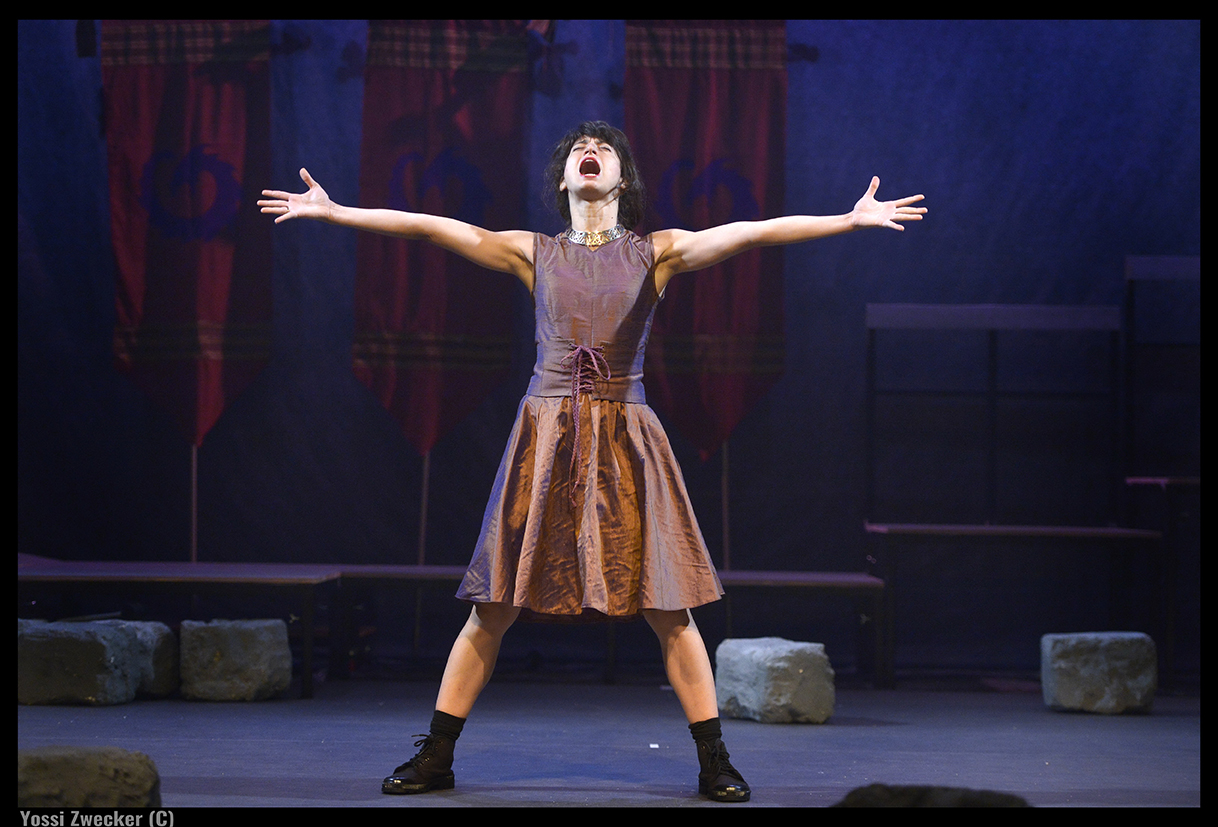 Watch the full show
Cast: Doron Rechlis; Hadas Reinwald; Tal Idisis; Igal Salkovsky; Yaniv Segall; Yishay Ben Moshe; Merav Tsabari Biber; Noa Frumerman; Inbar Hala; Karine Koret-Hoffman; Shalina Tsfania; Tamir Bider; Tamar Even-Chen; Tamar Malachy